do you have a 14 lb gamebreaker 3 pearl for sale
Ebonite Game Breaker 3 Pearl Bowling Ball
Status:
Open
May 18, 2021 - 08:23 PM
---
1

answer
Answers

May 18, 2021 - 08:23 PM
Hello,

We are all sold out of pearls.

Thanks
Answer this question
View More Product Details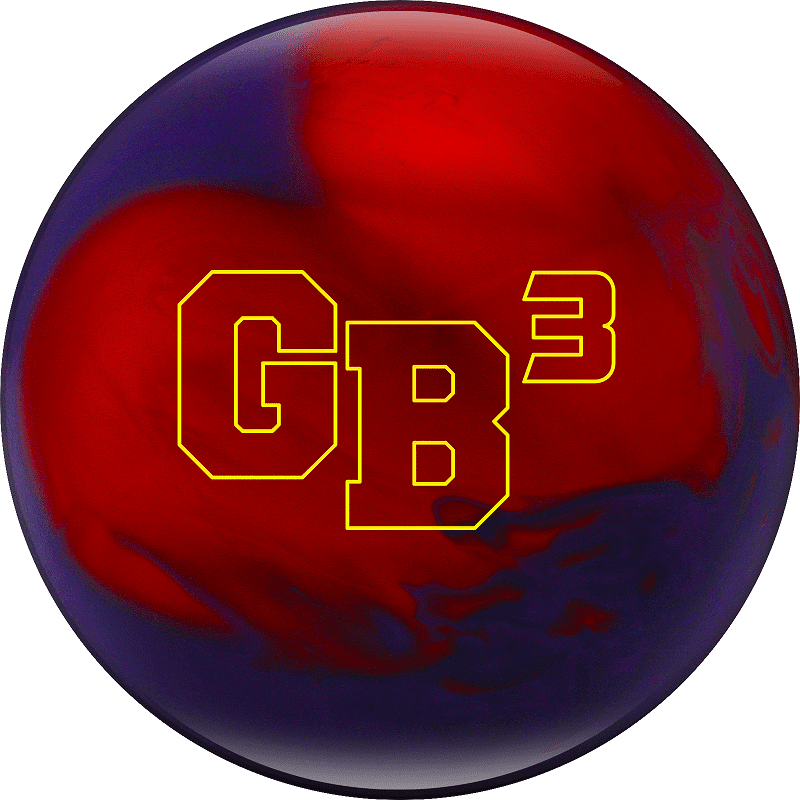 Ebonite Game Breaker 3 Pearl Bowling Ball
You thought the GB2 Phenom Pearl was good? We did too. Until we threw this one. This is the most predictable pearl ball we have made to date and it does it without giving up any down lane motion. The GB3 Pearl is the perfect complement to the GB3 when its time to move in and open your angles up on a...
See More
View Details
View all Ebonite Game Breaker 3 Pearl Bowling Ball Questions & Answers
Other Questions Needing Answers