Shadow ops
900 Global Shadow Ops Bowling Ball
I am looking for a 14lb new or used.
Status:
Open
Jul 12, 2021 - 10:56 AM
---
1

answer
Answers

Jul 12, 2021 - 10:56 AM
Hello - Sorry we do not have any in stock - Thanks
Answer this question
View More Product Details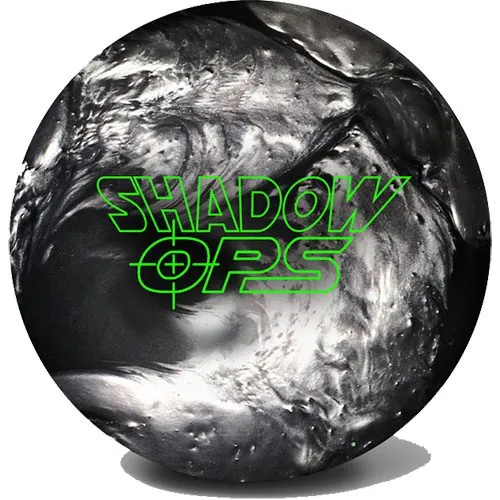 900 Global Shadow Ops Bowling Ball
The New S25™ Hybrid Coverstock is an 80/20 urethane and reactive urethane blend a first for 900 Global coverstocks. The Break™ Asymmetric core has been modified to raise the RG to allow the cover to retain more energy. Use the Shadow Ops™ on shorter patterns, or extreme wet-...
See More
View Details
View all 900 Global Shadow Ops Bowling Ball Questions & Answers
Other Questions Needing Answers