Do you have any of these in stock? 12 lbs
Motiv Venom Shock Pearl Bowling Ball
Status:
Open
Jul 07, 2021 - 10:06 AM
---
1

answer
Answers

Jul 07, 2021 - 10:06 AM
Hello - Sorry we only have the original Venom Shock in stock. Thanks
Answer this question
View More Product Details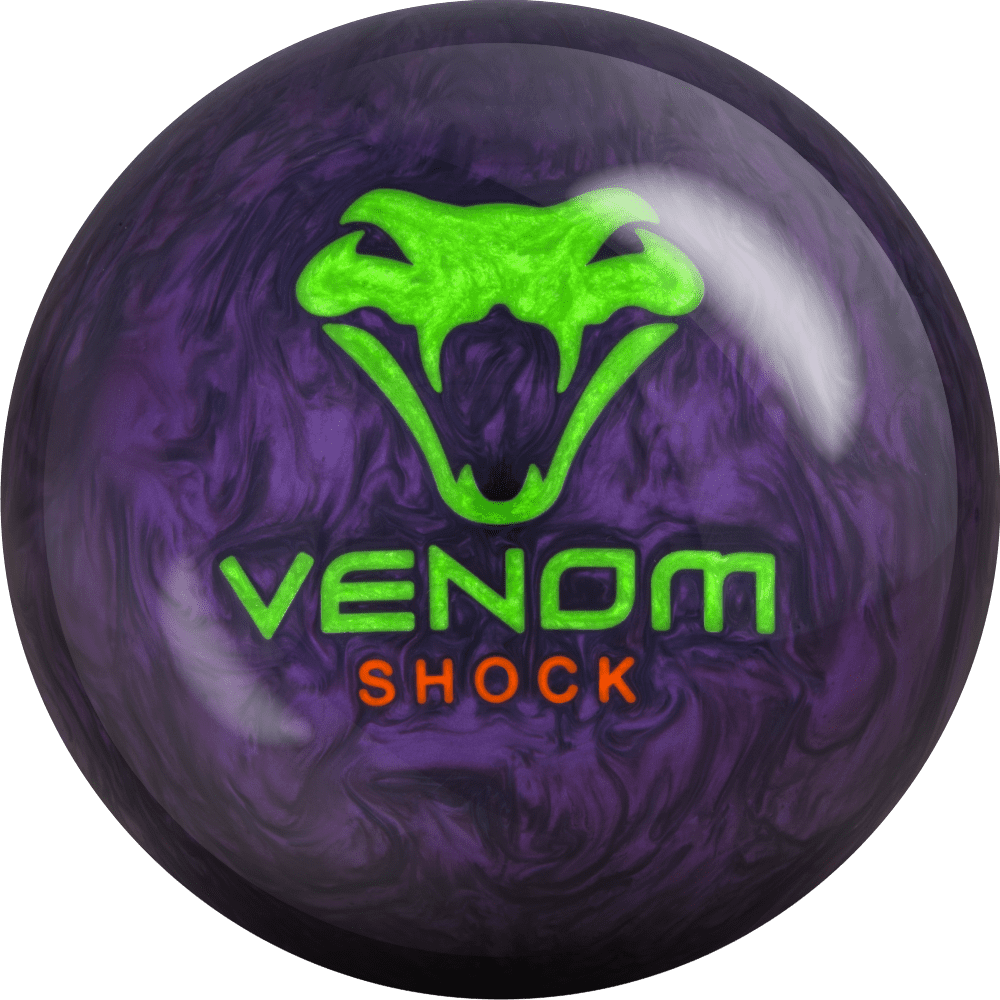 Motiv Venom Shock Pearl Bowling Ball
Finally, the Venom Shock Pearl (VSP) has arrived! Featuring our new Hexion cover and a dual density weight block, the VSP is the perfect complement to the original solid edition, which is one of the most popular MOTIV balls ever because it is so versatile on light to medium oil.
The Top GearTM we...
See More
View Details
View all Motiv Venom Shock Pearl Bowling Ball Questions & Answers
Other Questions Needing Answers