How do I put this bowling ball in my cart
Columbia 300 Beast Mode RARE Only 400 Made
Status:
Open
Jul 12, 2021 - 10:01 AM
---
1

answer
Answers

Jul 12, 2021 - 10:01 AM
Hello - This ball is an older release and is unavailable. Thanks
Answer this question
View More Product Details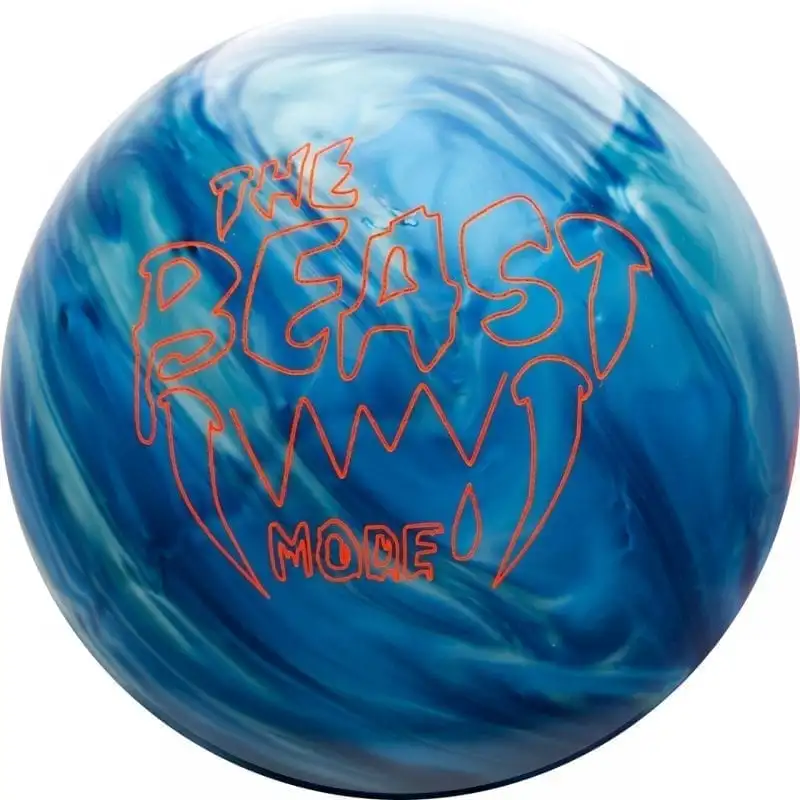 Columbia 300 Beast Mode RARE Only 400 Made
The Beast Mode is a limited edition. Only 400 made. When it is gone, it is gone. Clean Reaction 300… one of our cleaner more responsive covers ever! You'll see the Beast Mode glide through the front of the lane and make that hard fun turn towards the pocket at exactly the right spot! Modified Messen...
See More
View Details
View all Columbia 300 Beast Mode RARE Only 400 Made Questions & Answers
Other Questions Needing Answers