What's the difference between this ball and the dark code ball at 169
Storm Dark Code Mid Weight Bowling Ball
Status:
Open
Nov 29, 2021 - 09:18 AM
---
1

answer
Answers

Nov 29, 2021 - 09:18 AM
This ball will be 8oz - 12oz over the given weight example 15lb10oz
Answer this question
View More Product Details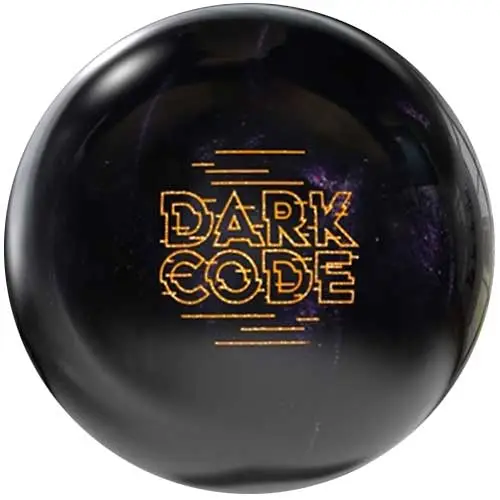 Storm Dark Code Mid Weight Bowling Ball
Storm Dark Code Bowling Ball
If you need the perfect combination of mid-lane roll and backend reactivity with head-turn pin carry, the Dark Code should be your very first choice. Easy power and a gorgeous look? Sign us up.
The Dark Code features an extremely dense modified disc technology sh...
See More
View Details
View all Storm Dark Code Mid Weight Bowling Ball Questions & Answers
Other Questions Needing Answers