Is this for 5 pin bowling
DV8 Shanpire Spare Bowling Ball
Status:
Open
Feb 14, 2022 - 05:57 PM
---
1

answer
Answers

Feb 14, 2022 - 05:57 PM
Hello - This is for 10 pin - Thanks
Answer this question
View More Product Details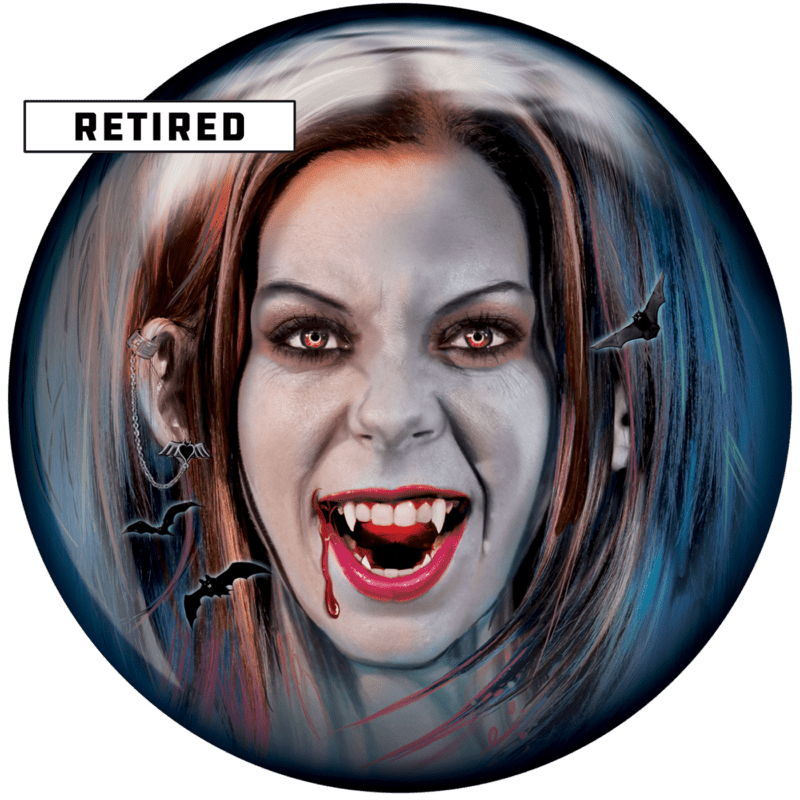 DV8 Shanpire Spare Bowling Ball
Leave a few pins standing? Pull out your Shanpire. Featuring DV8 Pro Staffer Shannon O'Keefe as a vampire this new spare ball will allow bowlers of all levels to bite and feed on any uncooperative pins.
Color:Zombie Face 
Coverstock:Polyester 
Factory Finish:500 ...
See More
View Details
View all DV8 Shanpire Spare Bowling Ball Questions & Answers
Other Questions Needing Answers