When is the pink coming
Hammer Black Widow Black Gold Bowling Ball
Status:
Open
Feb 23, 2022 - 09:23 AM
---
1

answer
Answers

Feb 23, 2022 - 09:23 AM
Hello,

Friday the 25th.
Answer this question
View More Product Details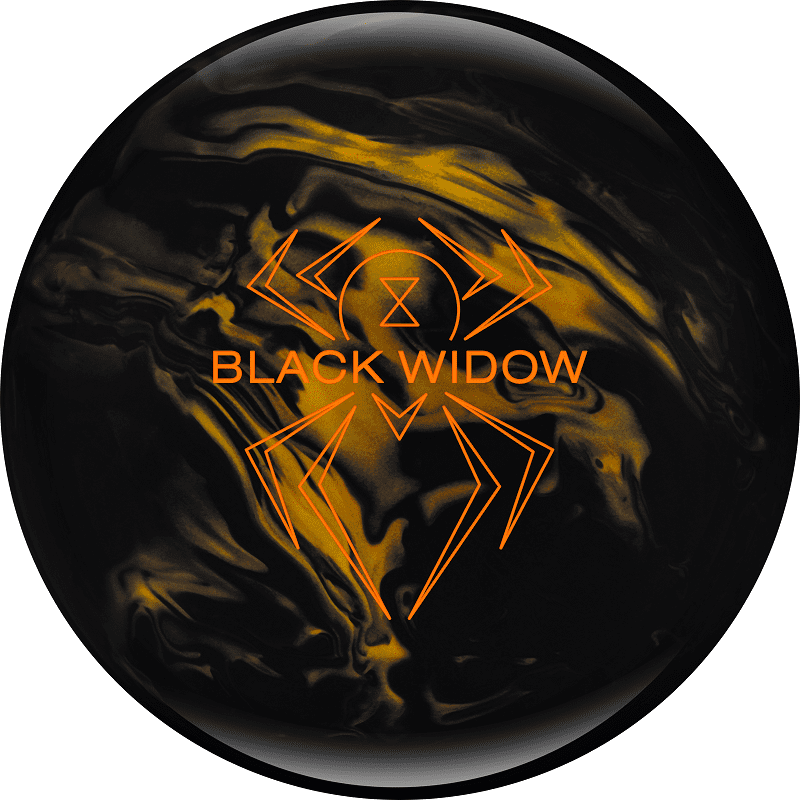 Hammer Black Widow Black Gold Bowling Ball
This new Black Widow features the Aggression Hybrid coverstock, which is the same chemical base as the cover found on the Rip?D. Wrapped around Hammer?s iconic Gas Mask core, this Widow is designed to perform best on medium to heavy oil.This Widow?s deadly backend bite and pin action will be sure to...
See More
View Details
View all Hammer Black Widow Black Gold Bowling Ball Questions & Answers
Other Questions Needing Answers