how many shoes does this hold
Brunswick Combat Shoe Pouch Black
Status:
Open
Aug 15, 2022 - 09:14 AM
---
1

answer
Answers

Aug 15, 2022 - 09:14 AM
Hello,
1 pair of shoes.
Visit Bowlersmart.com Thank you valued bowlersmart customer.
Answer this question
View More Product Details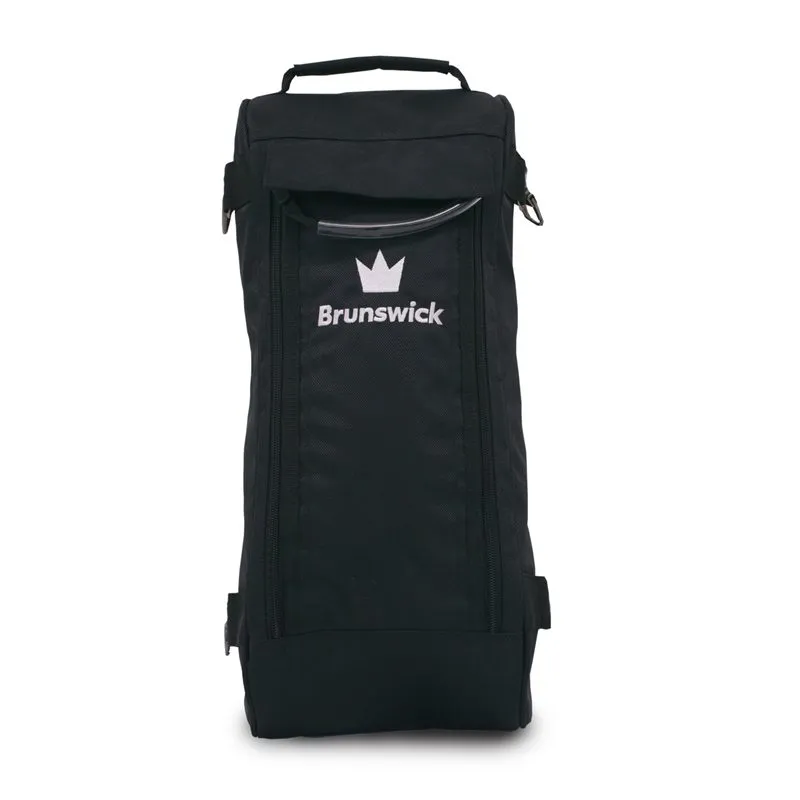 Brunswick Combat Shoe Pouch Black
Brunswick Combat 3 Ball Triple Tote Pouch Attachment Black
Brunswick is introducing the all new Combat triple tote bowling bag. With every great triple tote there needs to be a spot for shoes and accessories. We bring you the Combat Tote Shoe Pouch!
Compatible with the Combat Triple Tote.
...
See More
View Details
View all Brunswick Combat Shoe Pouch Black Questions & Answers
Other Questions Needing Answers