are overseas bowling balls legal
Hammer Super Obsession Overseas Bowling Ball
Status:
Open
Sep 07, 2022 - 01:05 PM
---
1

answer
Answers

Sep 07, 2022 - 01:05 PM
Yes, they are legal in all USBC certified leagues and tournaments
Answer this question
View More Product Details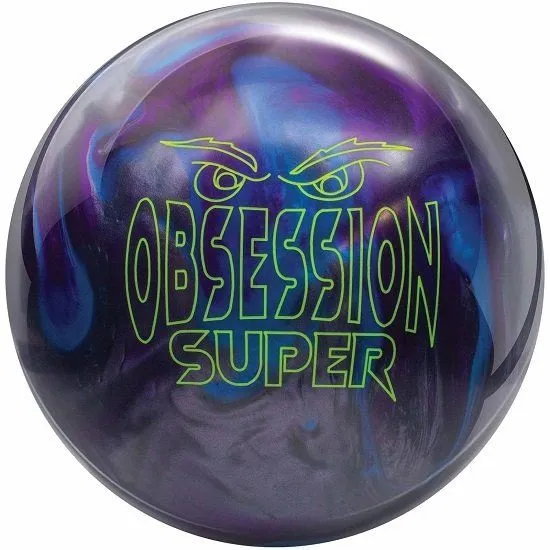 Hammer Super Obsession Overseas Bowling Ball
In the first "Obsession", it is a fusion with a cover that assumes heavy oil. The weight block of the core has been removed from the "Obsession Tour", and it is now possible to obtain unwavering control performance even under tough conditions.
And this "Super Obsession&qu...
See More
View Details
View all Hammer Super Obsession Overseas Bowling Ball Questions & Answers
Other Questions Needing Answers