Raiders ball is it plastic or urethane
OTB NFL Las Vegas Raiders Engraved Bowling Ball
Status:
Open
Sep 19, 2022 - 12:19 PM
---
1

answer
Answers

Sep 19, 2022 - 12:19 PM
Hello,
This is a plastic ball.
Visit Bowlersmart.com Thank you valued bowlersmart customer.
Answer this question
View More Product Details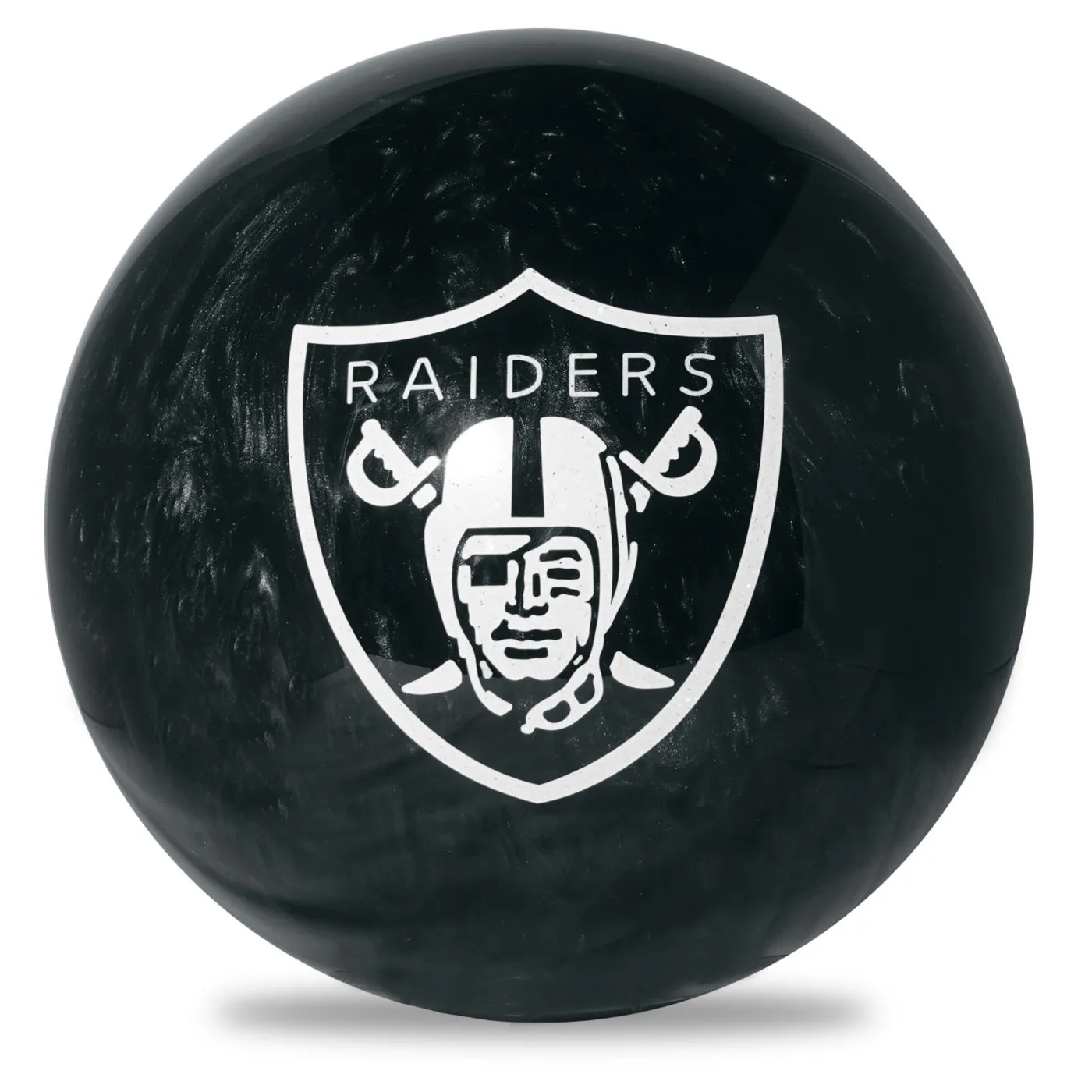 OTB NFL Las Vegas Raiders Engraved Bowling Ball
The Las Vegas Raiders ball is engraved on one side with the team icon, engraved on the other side with the team name and the official NFL shield logo is engraved at the top around the pin mark. The Raiders engraved ball is available in 8, 10, 12, 14 and 15 lbs.
[block id="product-description...
See More
View Details
View all OTB NFL Las Vegas Raiders Engraved Bowling Ball Questions & Answers
Other Questions Needing Answers