Is thunder tape still available
Storm Thunder Bowling Tape Roll Black
Status:
Open
Oct 13, 2022 - 01:05 PM
---
1

answer
Answers

Oct 13, 2022 - 01:05 PM
Hello,
Unfortunately no it is not.
Visit Bowlersmart.com Thank you valued bowlersmart customer.
Answer this question
View More Product Details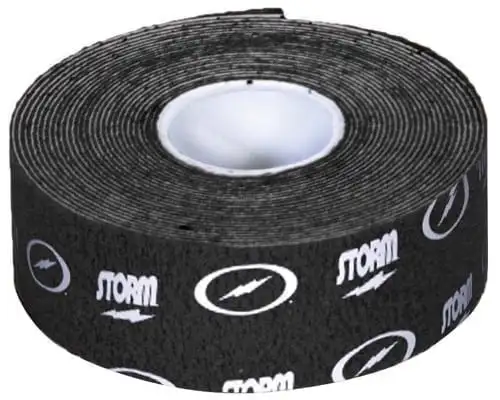 Storm Thunder Bowling Tape Roll Black
Thunder Tape protects the skin from irritation, tears, or blistering. It provides a constant feel and release from ball to ball and shot to shot. Easy to apply and clean when removed, Thunder Tape feels better than your own skin.
View Details
View all Storm Thunder Bowling Tape Roll Black Questions & Answers
Other Questions Needing Answers