So if I drill this ball and do not like it I can return it even if it's drilled?? Thx Kelly
Storm IQ Tour Emerald Bowling Ball
Status:
Open
Mar 04, 2023 - 04:14 PM
---
1

answer
Answers

Mar 04, 2023 - 04:14 PM
Drilled balls are not eligible for refunds or exchanges
Answer this question
View More Product Details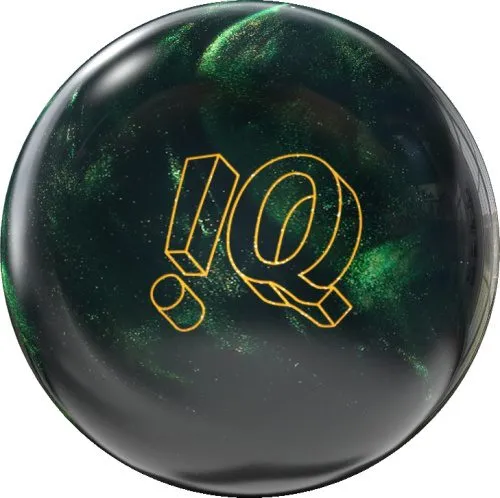 Storm IQ Tour Emerald Bowling Ball
The premise is wickedly simple: create a ball that's worthy of your time, energy, and dollars. It's no mystery that the !Q has become a staple in Storm's lineup of high performance bowling balls. Favored by bowlers of all levels all over the globe, anyone and everyone can benefit from th...
See More
View Details
View all Storm IQ Tour Emerald Bowling Ball Questions & Answers
Other Questions Needing Answers