How can I order the storm pink polyester ball
Storm Pink Clear Polyester Bowling Ball
Status:
Open
Oct 19, 2023 - 05:28 AM
---
0
Answers
This question has not yet been answered.
Answer this question
View More Product Details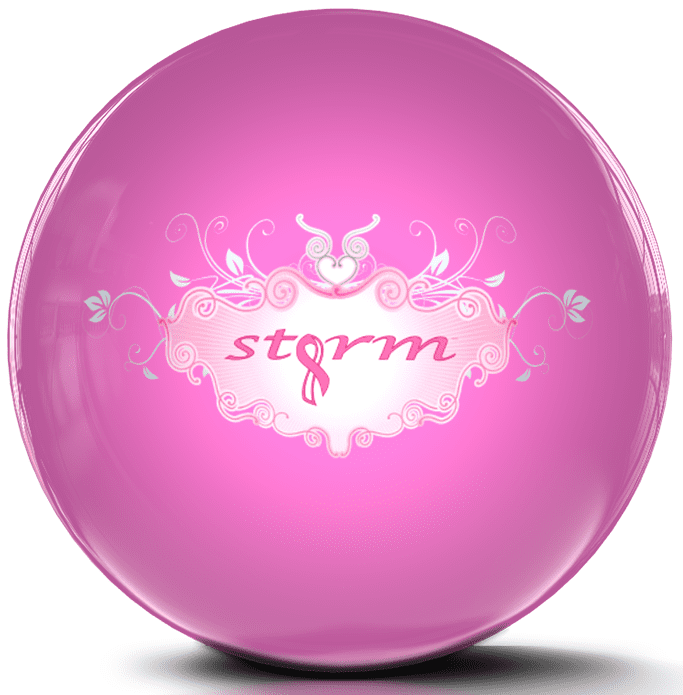 Storm Pink Clear Polyester Bowling Ball
Storm has created the Pink Clear Polyester bowling ball to not only look good going down the lane, but also to support a good cause. The clear polyester coverstock offers control that is perfect for spare shots or drier lane conditions. Storm is donating a portion of the proceeds from each Storm Pin...
See More
View Details
View all Storm Pink Clear Polyester Bowling Ball Questions & Answers
Other Questions Needing Answers