View More Product Details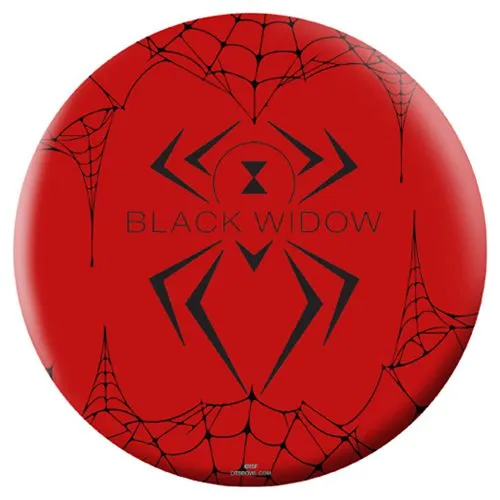 Hammer OTB Black Widow Red Bowling Ball
Do you just love Hammer Brand products? I mean really love Hammer? Well we have got the perfect bowling ball for you!
The Hammer OTB Black Widow Red bowling ball is a plastic ball and can be used as a spare ball, or just to go straight at the pins.
Unique,eye catching design - you will definit...
See More
View Details