View More Product Details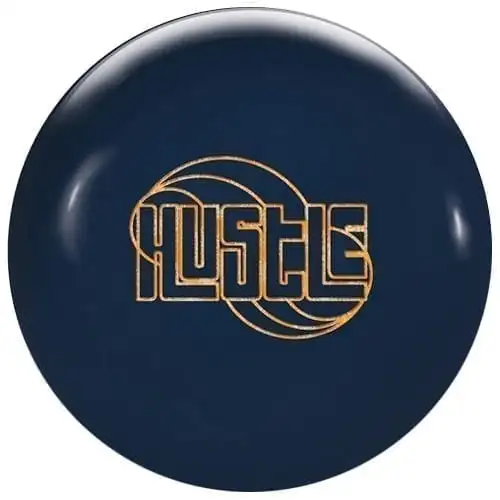 Roto Grip Hustle Ink Bowling Ball
ALL THE RIGHT MOVES...
Keep em on their toes...
CORE...
Inside you will find the exact same Hustle Core we have used in all the previous Hustle balls. This dynamic core has quickly become a fan favorite in its short existence.
COVER...
Because variety is the spice of life it...
See More
View Details