Related Product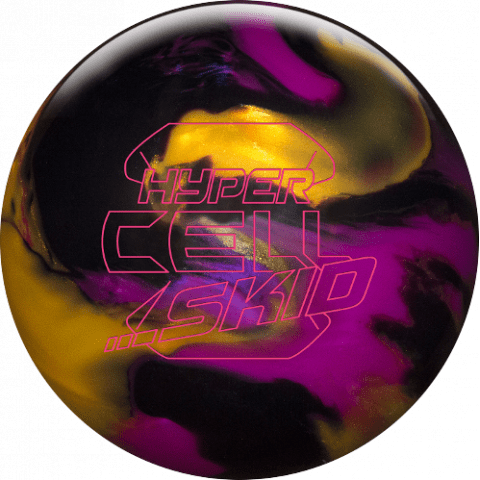 Roto Grip Hyper Cell Skid Bowling Ball
"This ball will give a lot of backend and a lot of continuation. Will be the ball you need when you are moving in deep on many conditions, the cell core and this cover is a great combo! "
~ Mike Leviner - Manager BowlersMart Charlotte 10 Park Lanes
<span style="font-size: ...
See More
View Details