View More Product Details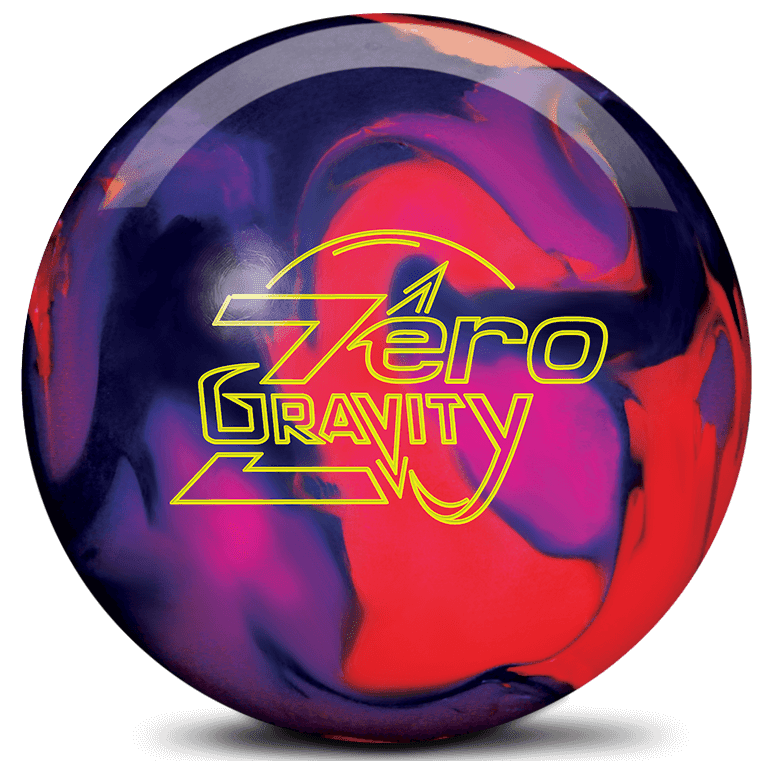 Storm Zero Gravity Bowling Ball
Elemental Power:
Built upon the storied success of the Virtual Gravity™ and its famed series, the Zero Gravity is the most versatile of all. 
How does Storm help you create more power?
Power (symbol: P) is defined in physics as an amount of energy consumed per unit of time. Our goa...
See More
View Details