View More Product Details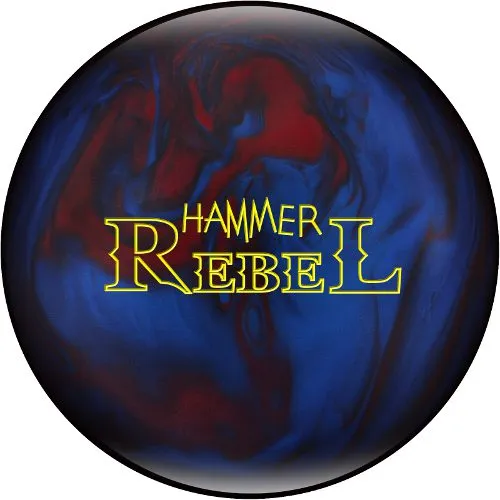 Hammer Rebel Bowling Ball
Be your own bowler with the Hammer Rebel.
The new Rebel Core uses technology designed to create extra revs for bowlers, increasing ball reaction. The low RH and medium-high differential allows the ball to read the midlane and pick up a strong roll.
The NBT Pearl coverstock, finished at 500/100...
See More
View Details